Tire Services
at Concord Honda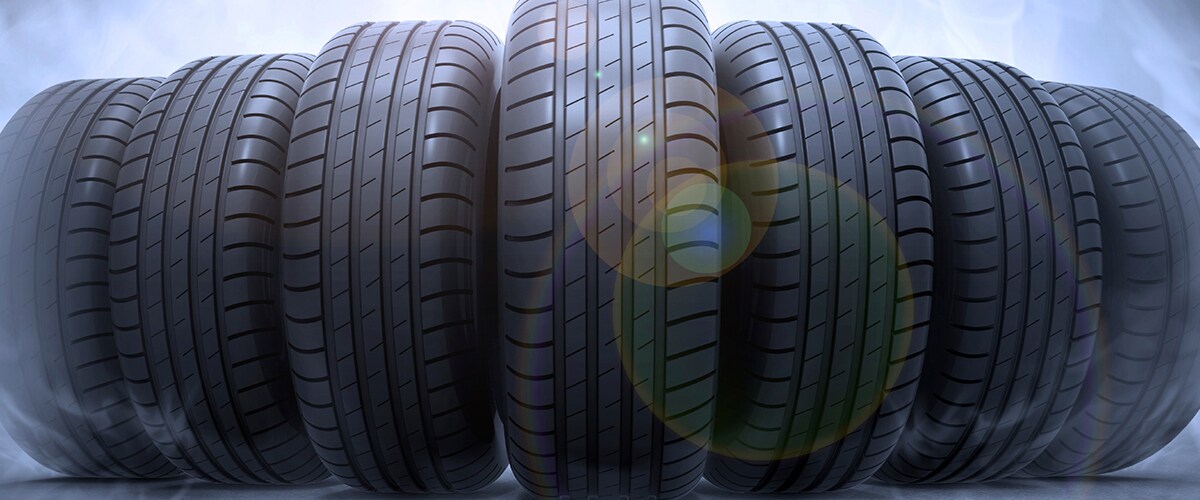 The Right Tires for Your Car, Here at Concord Honda!
The tires of your new or used Honda are the most important parts of your vehicle as these are the only parts of the car which touch the ground. While other systems can regulate traction to the wheels, a good set of tires on your car can be the difference between actually maintaining traction on the road and potentially hydroplaning during a thunderstorm. You could head to your local big box store to pick up tires from a brand you have never heard of only to find that they do not provide as much traction in the long-term, or you could order tires from Concord Honda and enjoy the most compatible matches for your new or used Honda from some reliable brands. Order the tires you need from our service center and see us here in Concord, CA to have them installed, fast and simple!
High-Quality Tires Your Honda Model Needs
As with any other part on your vehicle, the tires on your new or used Honda from Concord, CA will wear out eventually and lose their traction. This happens on average after 3,000-4,000 miles, though it can vary depending on the typical terrain you drive on and the frequency with which you drive. A good trick to check the traction of your tires is to place a copper penny in one of the largest grooves in your Honda model's tires with President Lincoln's head facing inward. If his head is mostly or completely covered by the tire, it is a good sign, but if his head is halfway or all the way visible, it is time to have your tires rotated. Fortunately, we are here to help at Concord Honda and we carry tires from well-known brands which are compatible with your new or used Honda and built to last, like the cars themselves. Our available tire brands include:
Dunlop
Michelin
Goodyear
Bridgestone
Firestone
Get Your Tires Here in Concord Today!
When you need the most compatible new tires for your Honda, all you have to do is schedule an appointment with our service center and come see us at Concord Honda. Our service center is located on-site at our Concord, CA Honda dealership at 1461 Concord Ave. See you soon!
Hours
Monday

7:00 AM - 6:00 PM

Tuesday

7:00 AM - 6:00 PM

Wednesday

7:00 AM - 6:00 PM

Thursday

7:00 AM - 6:00 PM

Friday

7:00 AM - 6:00 PM

Saturday

7:00 AM - 6:00 PM

Sunday

Closed