Oil Changes
at Concord Honda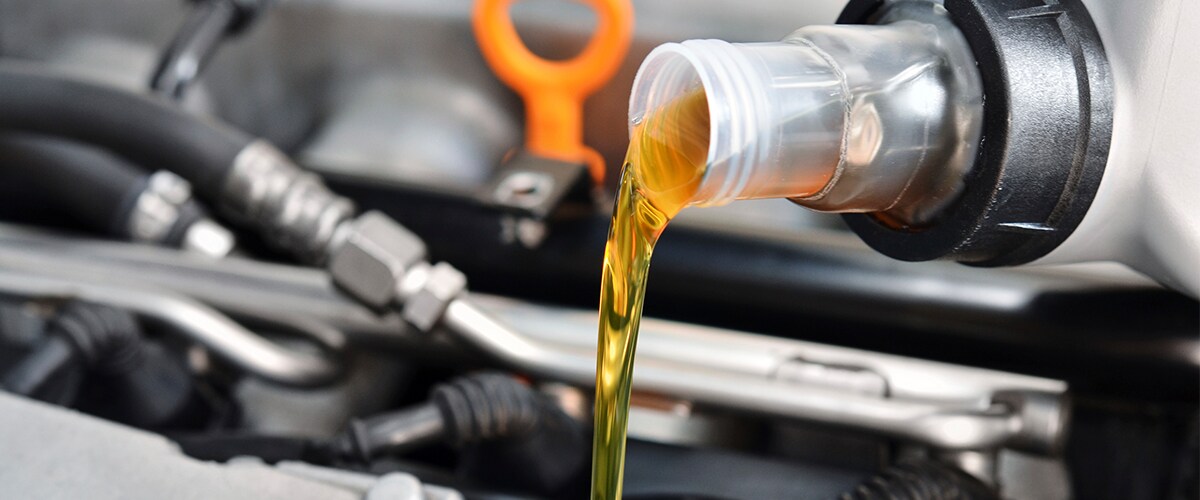 Oil Change Service at Concord Honda
Ready to schedule an oil change service appointment in Concord and want to learn more about what you can expect? Here at Concord Honda, we proudly serve shoppers maintaining regular service cycles and look forward to detailing the oil change experience inside our Honda service center on your behalf.
When We Recommend Oil Change Service
While oil changes are typically conducted every couple thousand miles, there are several different factors that may influence the timeline you choose to schedule this common Honda service appointment. From travel conditions to the personal habits of a driver and how you operate your vehicle, there's a lot that goes into this consideration. In accordance with your owner's manual recommendations, our service team is happy to help you decide on a cycle that works best for you.
Why Oil Change Service Matters
Your engine's direct line of support is the fresh motor oil it utilizes to lubricate key components and propel your drive. Proper motor oil and a new filter impact performance, efficiency and the ride quality you experience. Older oil can potentially lead to engine damage, overheating, build-up and unnecessary friction that can prove costly if not immediately addressed.
What Distinguishes our Factory-Trained Technicians
Our Honda service experts have years of experience conducting oil changes, utilizing cutting-edge resources that include diagnostics and genuine auto parts to ensure this service task is completed with upmost precision. For veteran wisdom and customer service you can trust, stick with factory-trained professionals for upkeep on your car.
Arrange an Oil Change for your Vehicle in Concord, CA Today
To learn more about oil changes and other services we provide, reach out over the phone or stop by our Honda service center today. We look forward to providing additional insight and encourage you to schedule a new service appointment online today.
Hours
Monday

7 AM - 6 PM

Tuesday

7 AM - 6 PM

Wednesday

7 AM - 6 PM

Thursday

7 AM - 6 PM

Friday

7 AM - 6 PM

Saturday

7 AM - 6 PM

Sunday

Closed