Honda Lease Returns At Concord Honda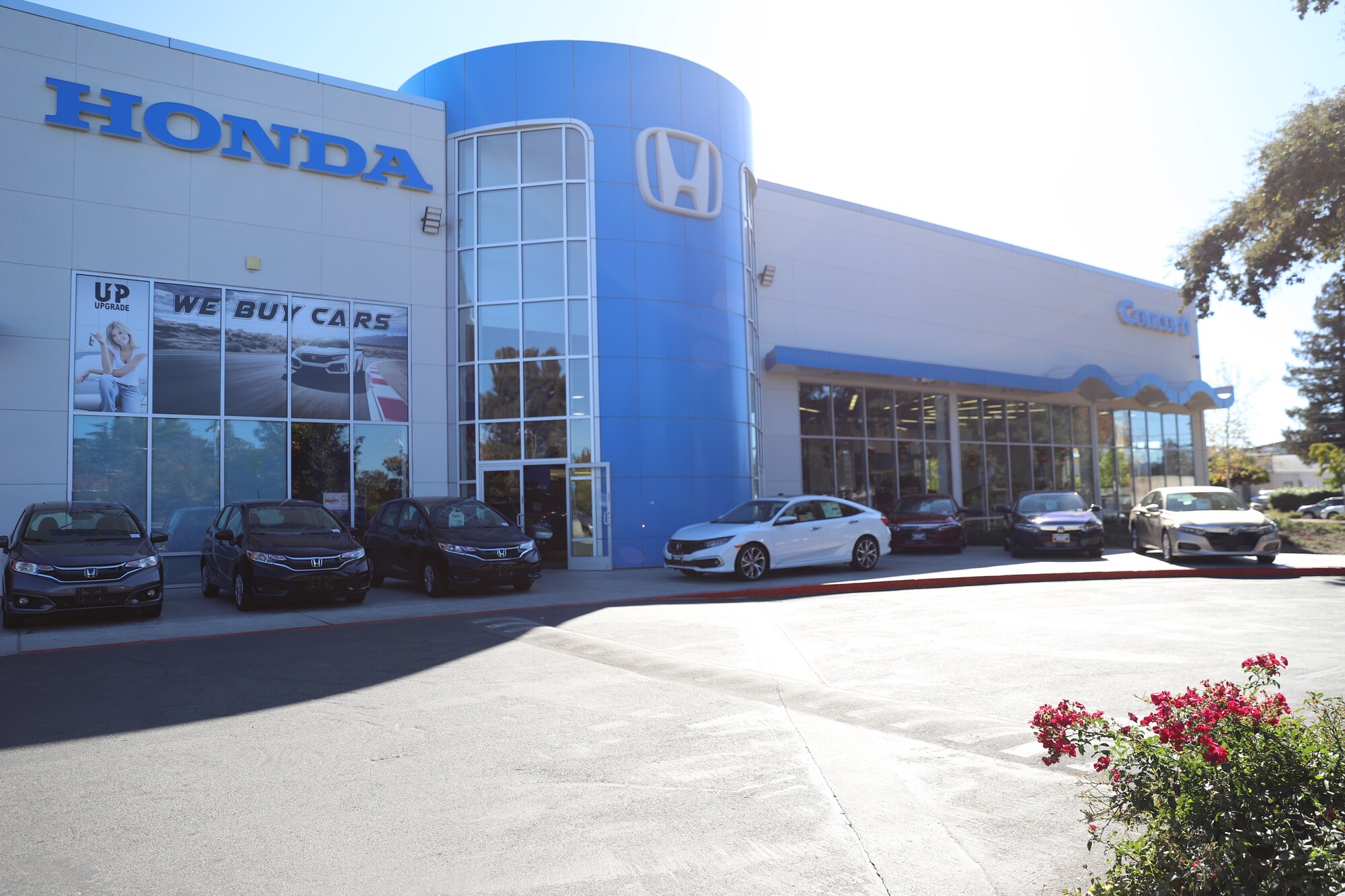 Are You Reaching the End of Your Vehicle Lease?
Did You Know:
Even if your lease isn't over, you may still be able to get that new Honda you've had your eye on. As your lease starts to expire, you should begin considering your options. You can either return your leased vehicle and turn in the keys, buy it, or trade it in for a brand new Honda or quality used car. At Concord Honda, our experienced sales associates and finance specialists will be more than happy to answer your questions and help you determine which option is right for you. Contact us for more details.
Lease Purchase Options:
If you can't imagine life without your Honda car, truck, or SUV, why not buy it? Our finance specialists can help you purchase your current vehicle at a payment that fits your budget. Whether you need a short-term loan or a low-interest rate, Concord Honda has you covered. We don't settle for anything less than full customer satisfaction.
Returning Your Leased Vehicle:
Step 1: Complete the free inspection AND keep a copy of the report for your records.
You will receive a phone call from our finance company's authorized vehicle lease inspection firm asking to schedule an appointment to look at your car.
This will determine if there's any interior or exterior damage, and also what you'll be responsible for when you turn in your car.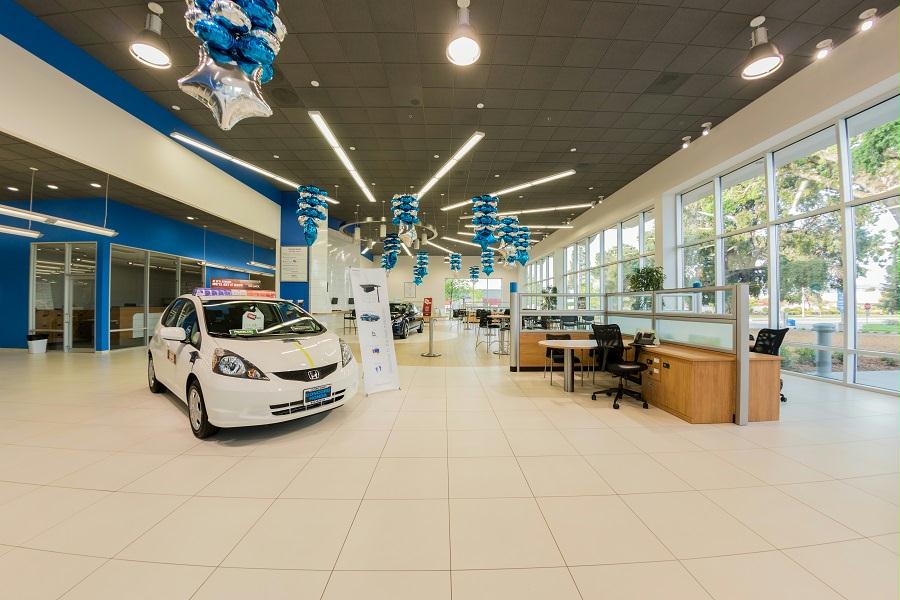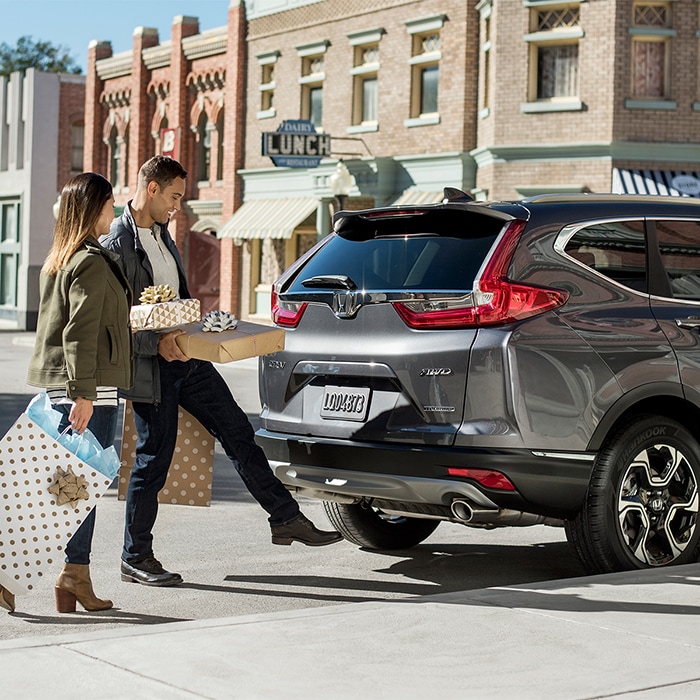 Step 2: Return your vehicle to Concord Honda and complete the Federal Odometer Statement.
Call to schedule an appointment.
Return your leased car or truck on or before the contract maturity date to avoid incurring additional fees. A lease return specialist at Concord Honda will complete the Federal Odometer Statement indicating the vehicle's ending mileage. You and the lease return specialist must sign and date the document.
Be aware that upon returning your leased vehicle, you may be given a disposition fee, if outlined in your contract.
Please remember you are fully responsible for your lease until all the steps described above have been completed, and the vehicle has been returned to Concord Honda. Once those actions have been taken, you will receive an "End of Term Obligation" letter outlining any outstanding charges to satisfy your lease obligation.
Lease Buy-Outs at Concord Honda
While there are a few options when it comes to your Honda lease, you might be looking to end the lease early and move on to a different option sooner. That's why the team here at Concord Honda is happy to help you with our lease buyout option! We are looking to increase our used inventory, so stop by today and let us help you with your lease buyout!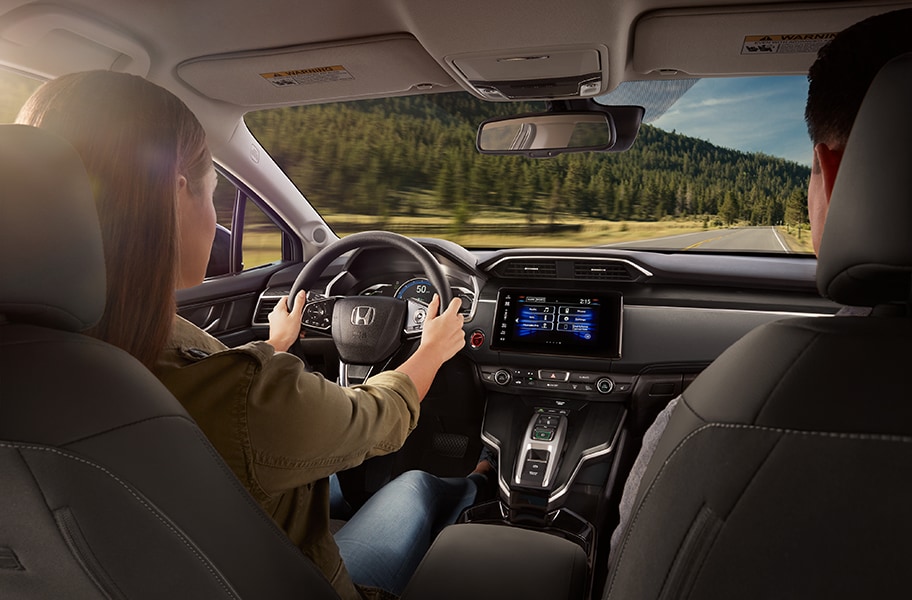 How Does the Lease Buyout Process Work?
Buying out your lease is a simple process here at our Honda dealership. You will want to schedule an appointment with our team, but before your appointment date, we will need to get some information from you. We need the last four digits of your Social Security number and the last eight digits of your VIN, or Vehicle Identification Number. This will help us locate your lease and help begin the process of buying it out.
If you aren't financed through Honda Financial Services, let us know which bank you're leasing through. That way, we can start the process of buying out your lease and helping you discover what your next vehicle might look like. With the more information you provide for us, the faster we can make the process - some will be wrapped up in about 30 minutes!
Once we help you begin the process of buying out your lease, we can start to show you what your next options are. We can help put you in the driver's seat of a new Honda lease that's the latest model from a similar vehicle or something completely different. We can also show you through the purchase options if you would like a little more control over your driving experience. No matter what option you choose, we're happy to help facilitate the process and buy out your lease so you can find a new option sooner rather than at lease end!
Ready to move on from your current lease? Give us a call, and we will schedule you for an appointment to discuss your options!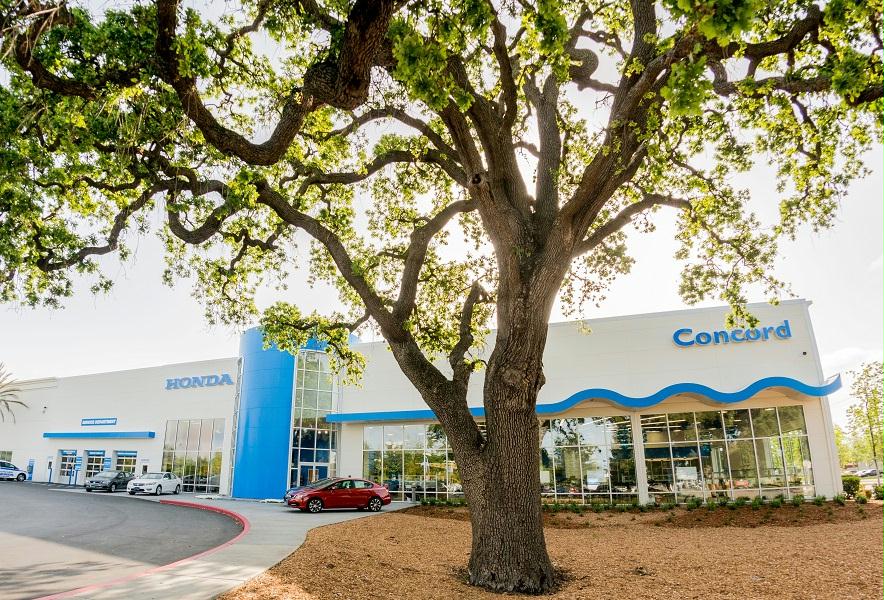 Get in Touch
Contact Our Sales Department

:

(855) 240-1579
Monday

9:00 AM - 7:00 PM

Tuesday

9:00 AM - 7:00 PM

Wednesday

9:00 AM - 7:00 PM

Thursday

9:00 AM - 7:00 PM

Friday

9:00 AM - 7:00 PM

Saturday

9:00 AM - 7:00 PM

Sunday

11:00 AM - 7:00 PM