Honda Financial Servicessm Announces
2009 Council of Excellence Member
Concord Honda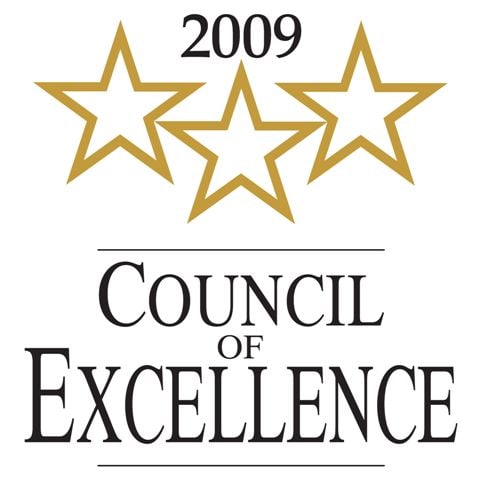 Concord, CA January 1, 2010 - Concord Honda of Concord has earned 2009 Council of Excellence status. This prestigious award is presented to the Honda dealerships and F&I team members who deliver premier financial services for our Honda customers and have been recognized as a loyal dealership to Honda Financial Services.
In 2009, only the top 15 percent of Honda dealerships were awarded Council of Excellence status, making these dealerships truly exceptional.
"Our Council of Excellence dealerships apply their financial services skills and expertise to offer the kind of service and support that our Honda customers understand and appreciate. It is a pleasure to announce that Concord Honda has achieved 2009 Council of Excellence status," says Stephen E. Smith, Senior Vice President of American Honda Finance Corporation.
Concord Honda offers the complete line of Honda automobiles, as well as a full array of financing options from Honda Financial Services. Stop by today to experience the quality of a Honda automobile, combined with Concord Honda's Council of Excellence commitment to providing superior financial services.
Honda Financial Services, a DBA of American Honda Finance Corporation (AHFC) helps to satisfy the financing needs of consumers of Honda automobiles, sports utility vehicles, and minivans, Honda parts and accessories, Honda motorcycles, Honda power equipment, and other vehicles.